The rapidly growing sector of FemTech underscores the growing awareness concerning women's biological needs, of which menstruation and pleasure have been the two most stigmatized ones. However, Femtech start-ups are disrupting the social perspectives around these needs and creating a space of awareness for people of all genders.
Læs mere
What is Femtech?
Ida Tin, the co-founder of CLUE, coined the term Femtech to denote a bevy of products and services that utilize technology to elevate women's health.
The Femtech industry comprises software, hardware, diagnostics, services, and literally any technology focusing on menstruation, female sexual health and hygiene, pregnancy, post-pregnancy, fertility, chronic diseases, and infant care, among others. It's an evolving industry, with the leaders aiming to incorporate the LGBTQ+ community's needs in future solutions as well.
Danish version of this article

What are the Impactful Solutions from this Industry?
There are many sexual health devices ranging from Lioness, a vibrator which helps you to explore, learn about, and train your orgasms, to Lora Discarlo sex toys which focus on wellness, female pleasure, and sexual education, to Handi, devices for people with limited physical abilities, to DIY-Vibrator kits to learn about electronics, and yourself.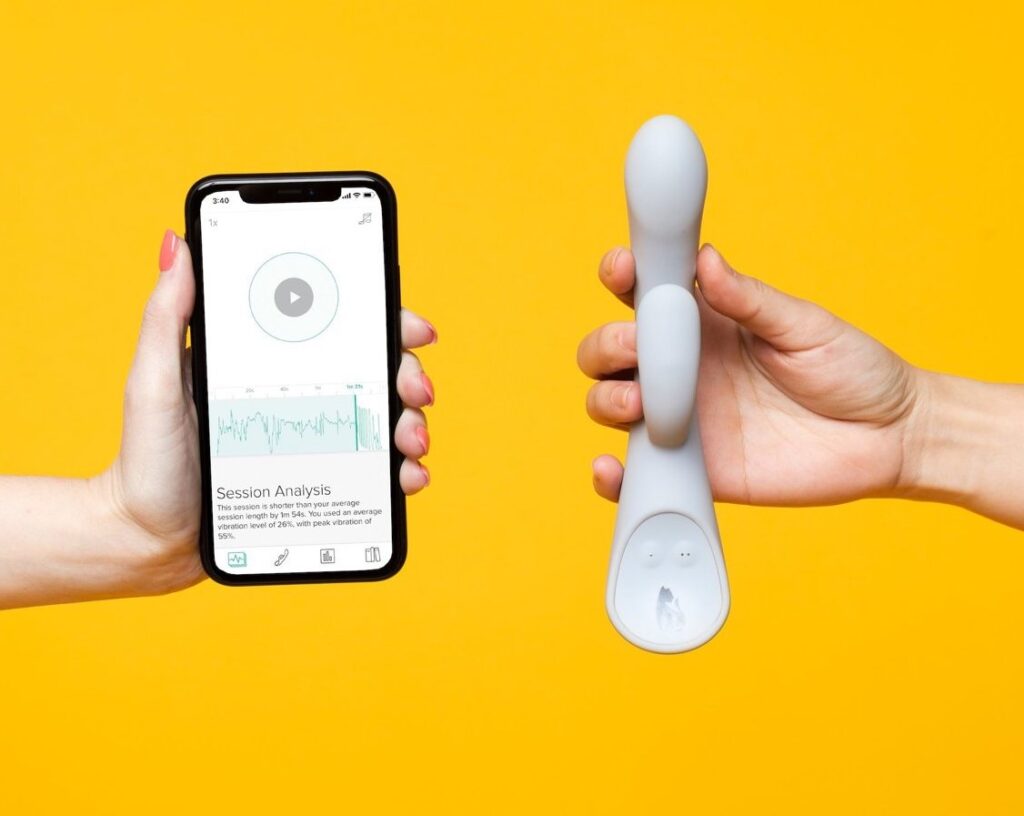 There are also non-technical solutions in this space such as ohnut, an intimate wearable founded by Emily Sauer. Ohnut is a solution for dyspareunia, or in simple terms, painful sex.
According to Sauer's official website, more than 75% of women experience painful intercourse. The ohnut is what subdues this impact and allows the user to customize the depth of penetration based on how many of those a person uses.
This author has co-developed a community of people where we focus on "Future Pleasure Objects" and have explored solutions such as hydrogels for the body, wearables which allow for self, or shared experiences, and generally focus on pleasure, rather than 'sex'.
Nearly 75% of couples mistime intercourse when trying to conceive, leading to repeated failures. Ava Fertility offers a solution to that end. It's a wrist wearable, which informs the user about their 5-day fertile window that occurs prior to the ovulation day.
You wear it to bed, wake up and sync it to the mobile app, after which it tells you about the days in which you will be the most fertile.
It's a clinically proven device that accounts for five critical parameters – resting pulse rate, skin temperature, heart-rate variability ratio, perfusion or passage of blood, and breathing rate. Evaluation of these parameters helps the device accurately determine the fertile window.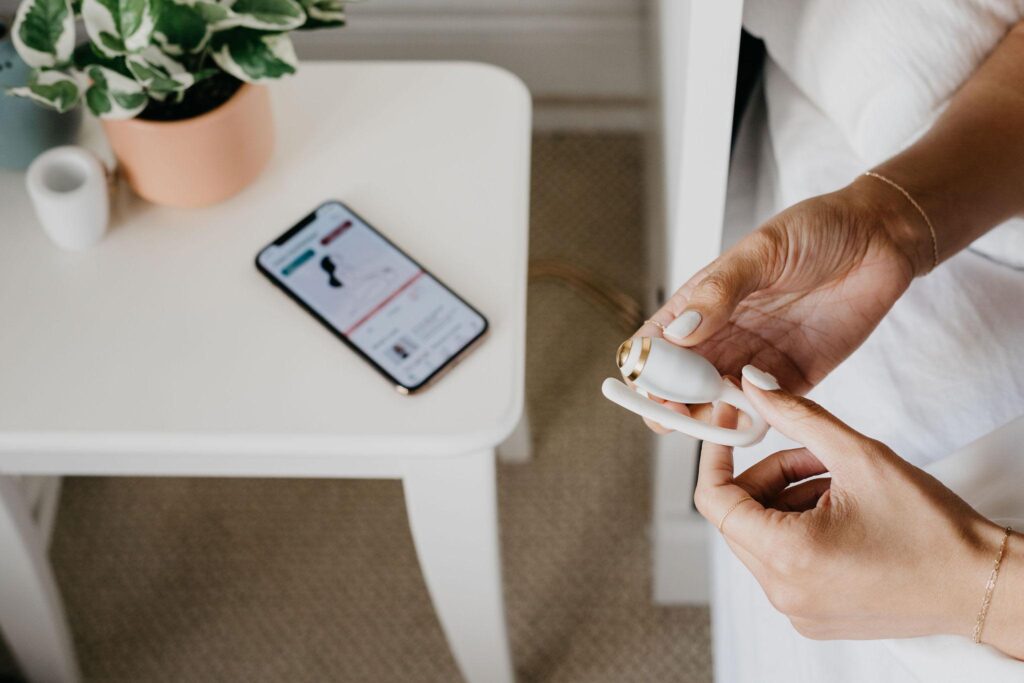 Many other solutions address fertility including: KEGG which measures the electrolyte levels of cervical fluid to detect the fertile window; Inne which measures progesterone levels in your saliva; and from Assistant Professor Sarah Homewood from ITU, Copenhagen, Ovum, which also tracks progesterone levels in saliva, and projects them on the wall, so partners can track fertility together.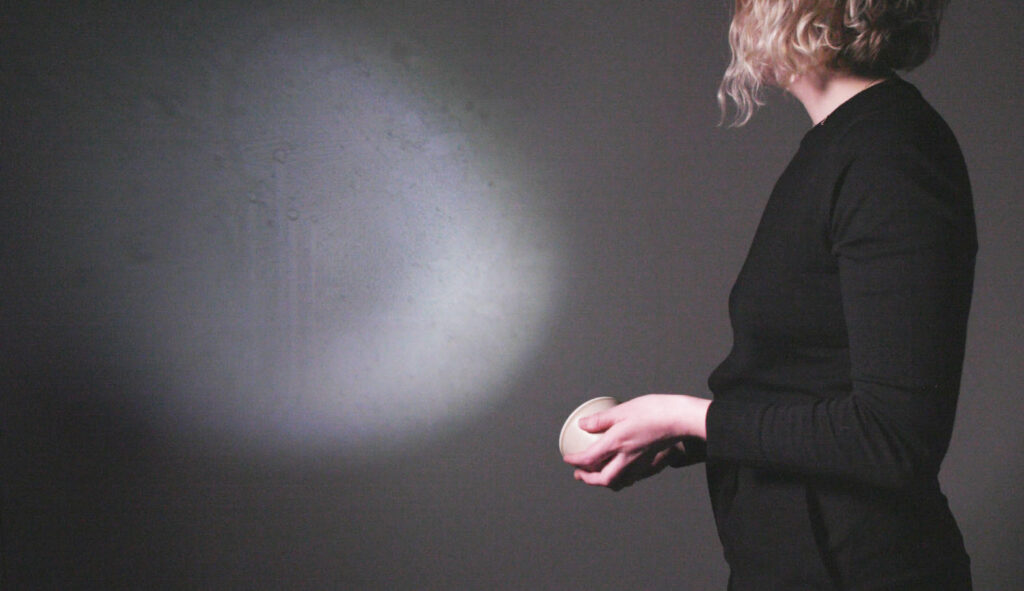 Bloomlife is a revolutionary device in the field of prenatal care. It's a wearable patch that mothers need to attach to their wombs to monitor in real-time the vital fetal and maternal health parameters.
It expertly stratifies prenatal risks through longitudinal data fetching and evaluation and offers real-time feedback and educational content.
This author worked on a FemTech device which is meant to accompany a product such as BloomLife – Fibo, the pregnancy wearable for partners, which allows the partner to feel the real-time movement of the baby in real time on their wrist via small moving balls in the wearable.
The rising participation of women in the workforce has prompted the need for breastfeeding devices that allow more mobility and which are more discreet. The Willow wearable breast pump ticks both these boxes and more. Another example of this is Elvie.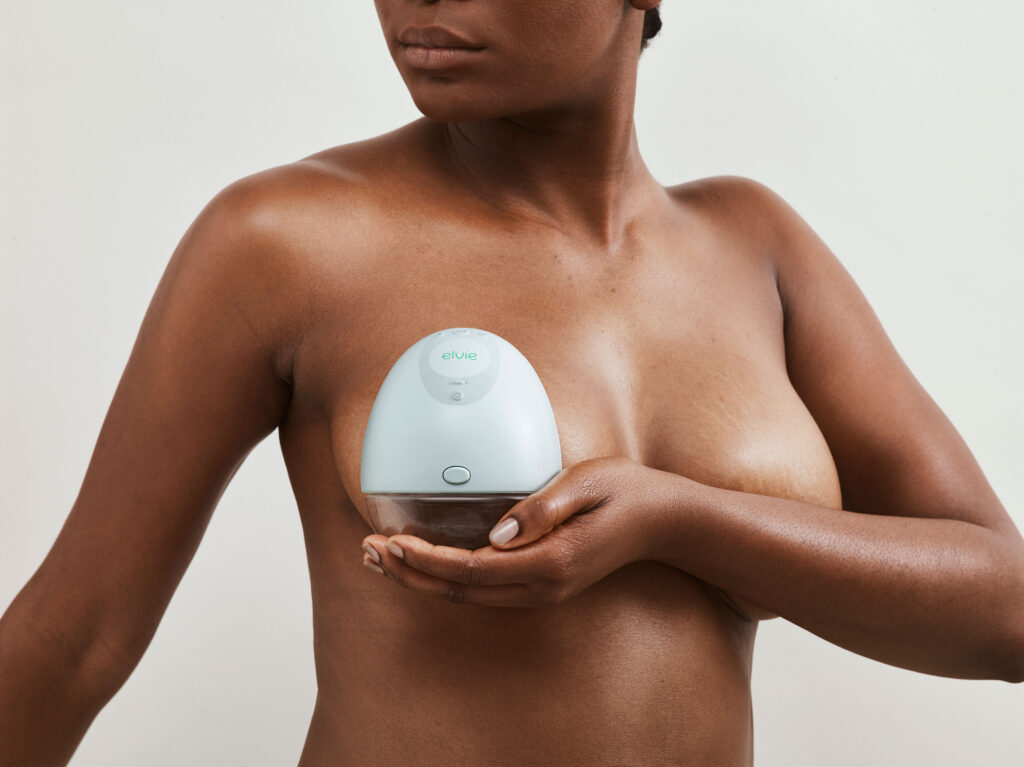 Once you wear the device, it creates continuous suction with minimal sound, unlike most pumps that rely on "tug and release" action. It's equipped with spill-proof, self-sealing bags and washable containers. The device can be linked with the Willow app, which informs about the volume, shows history, and offers personalized advice.
We have an entire article dedicated to some of the emerging tech in this space, read it here:
Tech can help you through menopause
and since this author's company, Kintsugi Design is focusing on Menopause Tech – #menotech – you'll be hearing a lot more about this incredible space.
To get an overall concept of health, one might turn to a fitness tracker, but these have historically been developed for a more masculine audience. The emergence of jewellery wearables, smart jewellery, is a growing trend within FemTech.
One example of this is the Bellabeat Leaf which can be worn as a necklace or bracelet like a bracelet with no displays or buttons.
It monitors your activities and through the app, the user can track their menstrual cycle, meditation and sleeping habits.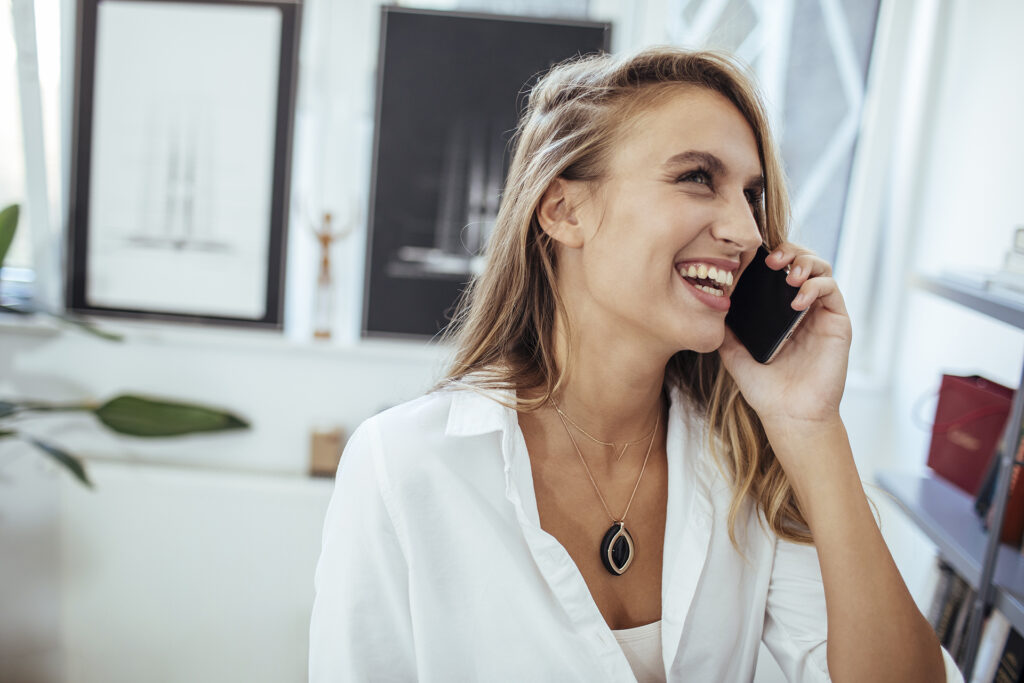 There are hundreds of products and services emerging in the FemTech space and at TechTruster, we will be covering them.
We believe that an inclusive future includes technology which is created not just for those who are athletes, but those who want to understand their holistic bodies better, including aspects such as sexual, mental, reproductive, and overall wellness.
Vanessa Julia Carpenter is the Founder of Kintsugi Design, a technology and design studio specializing in helping companies to design, prototype and evaluate new menopause devices which go beyond hot flashes.

Reference links
https://www.bustle.com/p/what-is-femtech-5-things-to-know-about-the-new-industry-8792289
https://www.entrepreneur.com/article/363333
https://www.forbes.com/sites/marijabutkovic/2021/01/21/these-3-women-are-shaping-the-future-of-womens-health-by-bringing-next-generation-of-femtech-products-to-the-market/?sh=558914e166b3